We're taking a close look at the monthly data published by the Office for National Statistics (ONS) and what this means for retail brands.
Key findings June
Online spending continues to take over 30% of sales even with some outlets reopening again
Household goods such as electrical appliances saw online sales increase by 103.2%
Food sales continue to rise, but the real growth happens online
Weekly average online spending rose to £2.5 billion
UK retail sales near pre-lockdown levels in June
With lockdown easing across the country, stores have started to open again. According to the latest figures released by the ONS sales volumes rose by 13.9% in June compared with May, bringing total UK sales close to last year's levels. Yet, while different store types have reopened for business in June, shoppers are still spending online.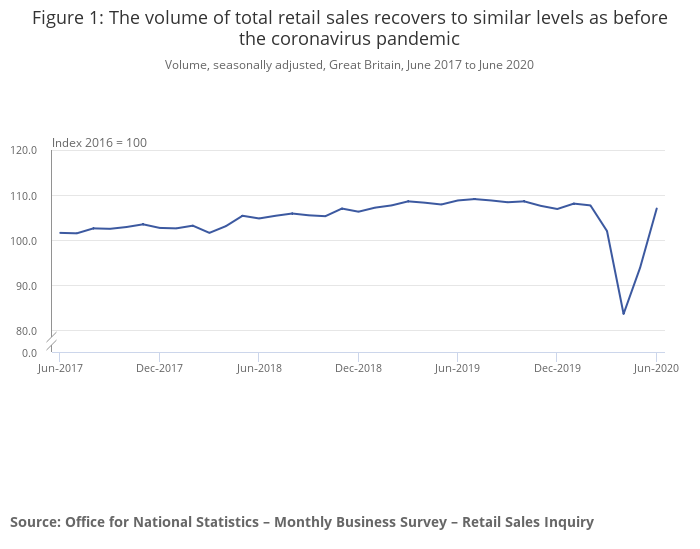 Online continued to take over 30% of sales even as high-street shops reopened. And while online spending fell slightly from 33.3% in May to 31.8% in June, it's still a tremendous jump when compared to February where the proportion of online sales accounted for only 20% of overall spent.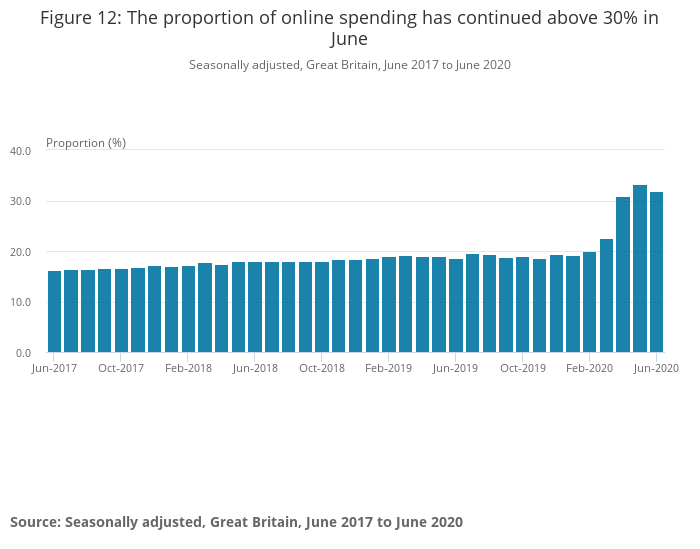 Online sales through food stores were still high, although static month on month. June shows a partial recovery for non-food related stores and sectors which were hit hardest during lockdown falling under the 'non-essential' classification.
And while more people were spending on non-essentials as lockdown eased, they still went online to do it. Household goods have seen a particularly high uptake in online sale with an increase of 103.02%.
Looking at average weekly sales the shift to online shopping surfaces even stronger with £2.5 billion in June (compared to £1.5 billion in February).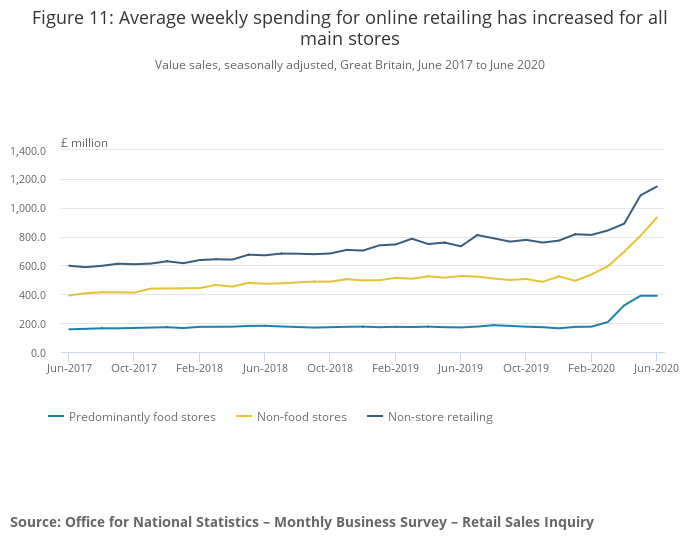 Online growth is a clear call to action for brands: focus on your digital shelf
Brands across all sectors should refocus their efforts in reaching consumers through their eCommerce channels. From Amazon to Tesco, optimising the digital shelf is key as consumer shopping patterns continue to show significant growth and adoption towards online shopping out of safety and convenience.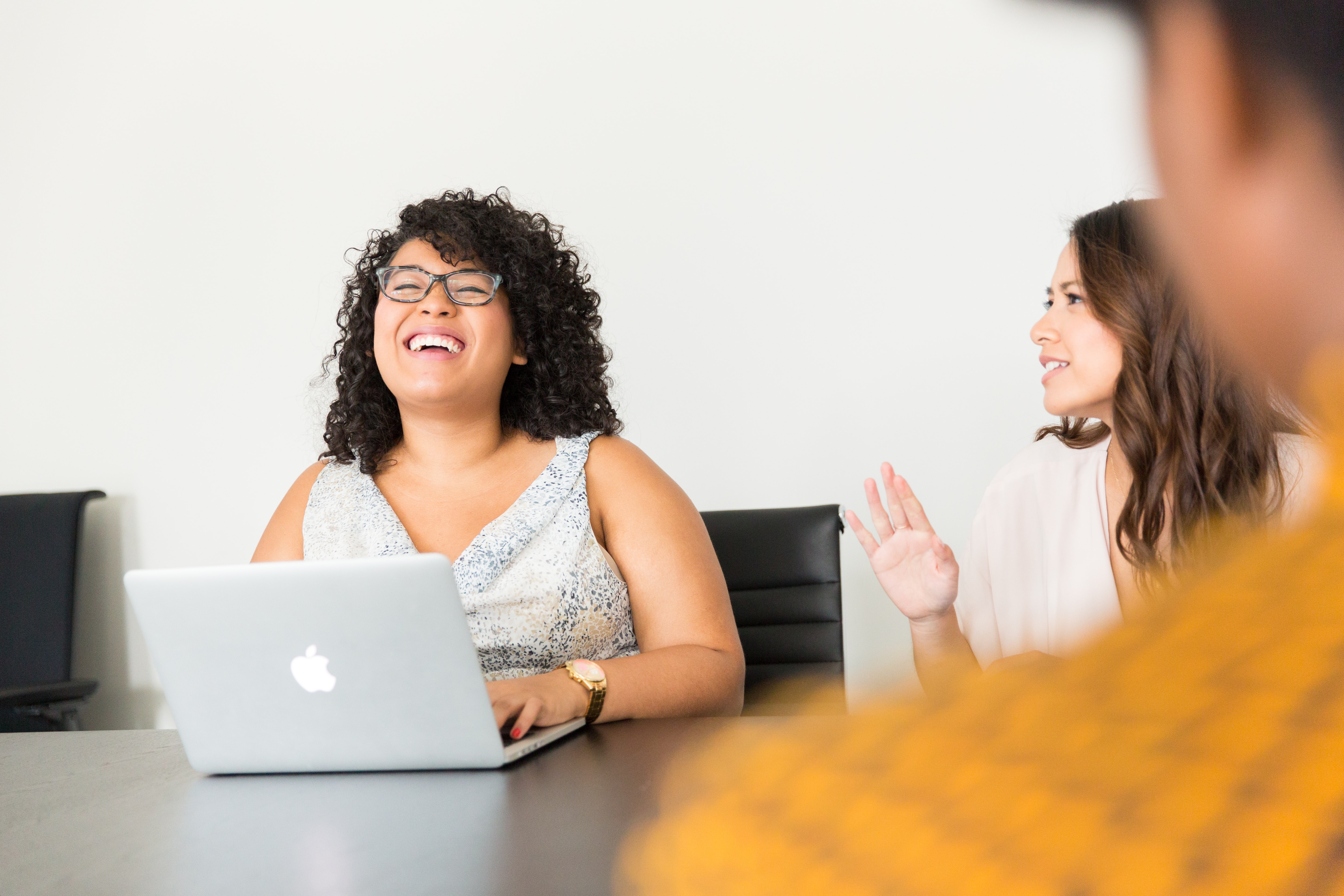 Whether you're a brand selling canned goods or consumer electronics, there are three aspects you must pay close attention to:
Can people find your product through on-site search across all your online retailers?
Are your products available across your key stockists?
Are your products optimised to convey your brand consistently and to your standards? Imagery, descriptions, pricing and assortment should all be considered to drive shopper conversion.
As a sales or marketing manager responsible for acquisition and retention of customers you can no longer ignore the channels where your customers get inspired and increasingly convert from online browser to buyer.
So how do you tackle these three aspects?
The answer is a digital shelf analytics provider that takes care of gathering the data and insights you need to answer those questions. Crucially data that is built and made to measure for sales and marketing teams to enable fast and rapid response. Driving digital commerce growth can no longer be achieved effectively without the overview of your product performance across your key e-retailers and categories.
Today, it's no longer valid to focus on one or two key accounts or to gather performance data manually. It's time consuming, inaccurate and does not support the fast paced nature of the landscape FMCG brands now operate within. To realise growth in the omnichannel brands need a sound digital shelf strategy and sales and marketing teams need to be equipped with eCommerce capabilities and workflows built to match commercial needs.
A world leader in supporting brands delivers results through actionable digital shelf data, we get you the category insights, workflow support and personal expertise to drive your online sales and profitability across major online retailers.
📲 Have a quick call with one of your future eCommerce success managers to assess your specific needs.